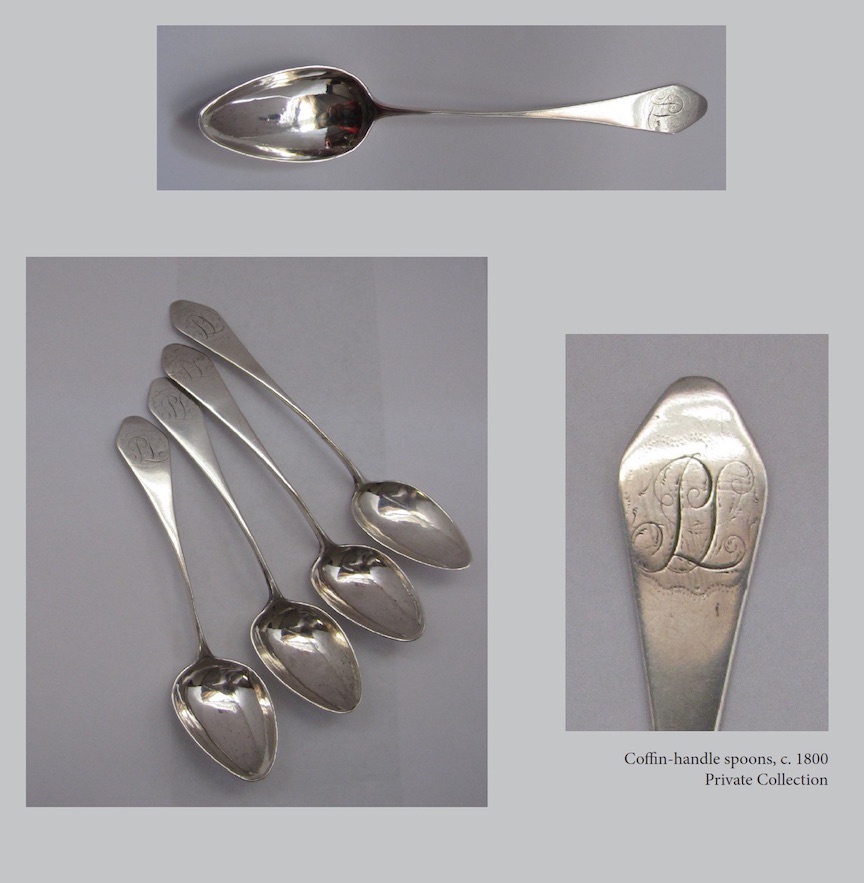 The historic Antoine Oneille house was built before 1820 for the French Canadian silversmith who had relocated from Vincennes, Indiana to Ste. Genevieve sometime around late 1817.

The house was purchased by the church in 2006 to increase usable space for church ministerial programs. Restoration of the building was made possible by two grants from the Jeffris Family Foundation of Wisconsin. Restoration was completed in September 2019 and the house is currently being used for church programs and the ministry of the food pantry.

Antoine Oneille is considered in the top 17 silversmiths of the late 18th and early 19th century and pieces of his fine domestic silver are on display in various galleries and museums in the United States.

The entry foyer of the Silversmith's House features a display of images of Oneille's known silver works along with artifact from the restoration which include wooden peg and iron nails taken from the restoration.

On November 18, 2020, Bill Hart of The Missouri Alliance for Historic Preservation, met with Pastor Steve Matthews, Rick Schaefer, Clerk of Session and Becky Millinger to present the McReynolds Award for the restoration of the Silversmith's House. The award ceremony was originally planned for April 2020 but was postponed due to Covid-19.

The First Presbyterian Church is honored to be recognized for our work in preserving and restoring the home of silversmith, Antoine Oneille.

On September 14, 2019, church members hosted the official Ribbon Cutting and Open House of the Silversmith's House! Watch the video by clicking
HERE. Thank you for Ste. Gen TV for filming the event!