July 21 - 24, 5:30 - 8 pm, Cost: Free, Ages 3 - finished 5th grade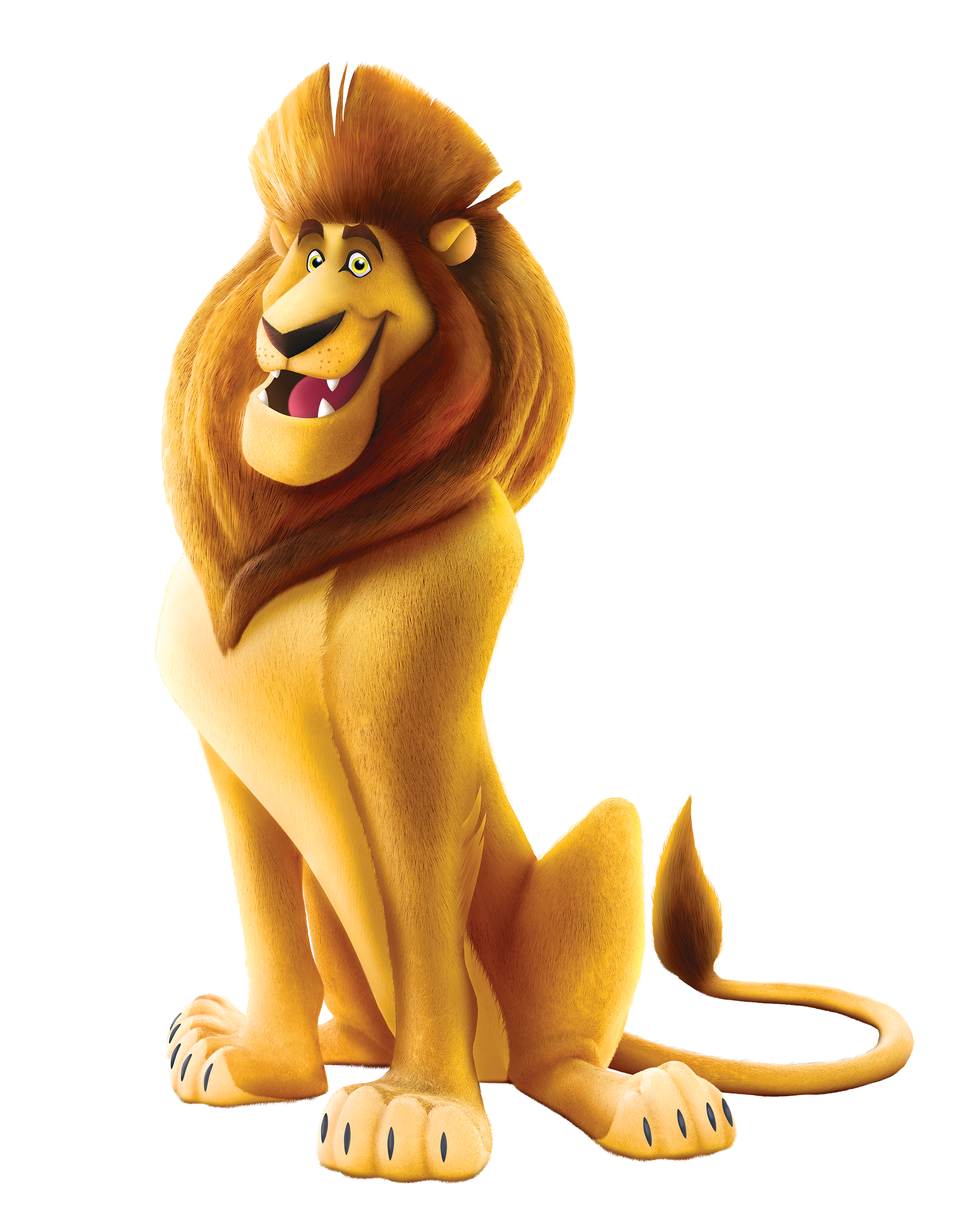 Roar VBS is an African adventure for the entire crew. Students will learn that God is good and will stay with them forever. Kids will rotate through a safari of stations that emphasize the daily Bible Point. Our evening format will also feature a light meal before the learning begins. At Roar VBS, kids experience God's Word every day! See details below.
When life is unfair. . . God is good!
When life is scary. . . God is good!
When life changes. . . God is good!
When life is sad. . . God is good!
When life is good. . . God is good!
VBS Kick Off Event: July 21
Join us Sunday July 21, 5:30 to 8 pm, for our kick off celebration! We'll get ready for VBS with dinner (hotdogs and chips) and fun activities (including a bounce house!). Click the registration button at the bottom of the page to let us know you're coming!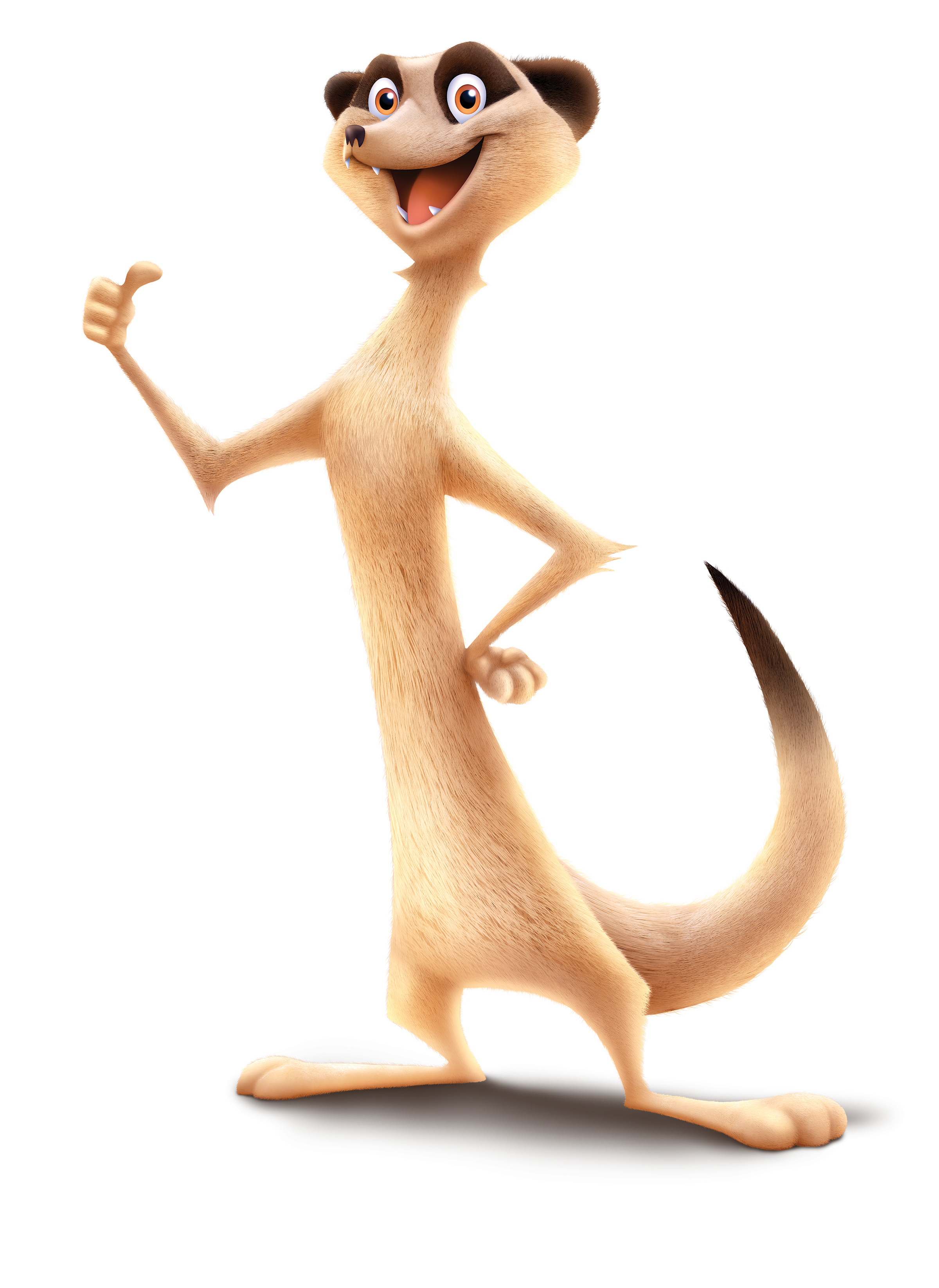 VBS Program: July 22 - July 24
Each evening a light meal will be served at 5:30 pm, with programming from 6 - 8 pm.

Registration is free and open to all. Click the button below to register for this fun safari adventure!
Registration function coming soon- please check back or call the Church office (883-3272)!